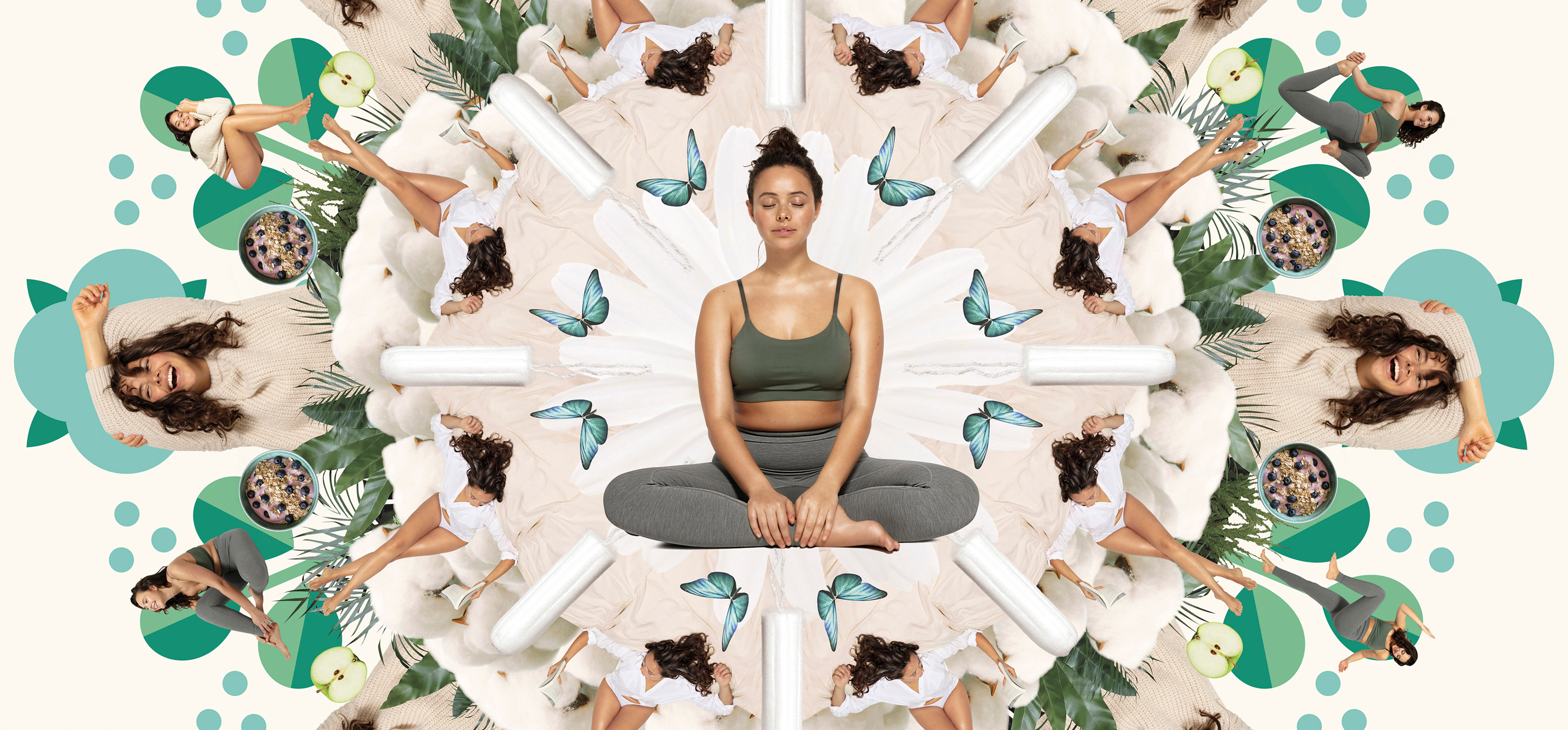 'Don't just trust us, trust yourself': how o.b. turned a conversation about brand trust inside out
{
'Don't just trust us, trust yourself': how o.b. turned a conversation about brand trust inside out
Amid rising safety concerns about period protection products, global Johnson&Johnson tampon brand, o.b. wanted to reassure their customers that o.b. tampons were safe for their bodies and the environment.
The average woman has around 480 menstrual cycles and uses up to 15,000 pads and tampons in their lifetime. So of course, women need to know that the period products they use are not only safe for their bodies, but also won't have a detrimental effect on the environment.
Making safe products around a woman's body and reducing plastic waste is nothing new to o.b. In 1950, their gynaecologist founder and period pioneer, Dr. Judith Esser, developed the first ever digital tampon (digital = inserted without a plastic or cardboard applicator) changing period protection forever. Her ground-breaking small design was free from harmful chemicals, bleach, and perfumes, had no plastic applicator and needed to be inserted with your fingers, so the wearer could intuitively feel (literally) what was right for them.
But it's safe to say, the conversation around the environment and body-safe materials has changed a lot since 1950. Culturally, we're more informed, more conscientious, and more careful about what we eat, wear, or use on our bodies.
So how do we remind women of the o.b. story in a way that's relevant today? Our challenge was to reassure women aged 25-35 that o.b. is as committed as ever to being safe, comfortable, discrete, and protective.
With intuition at the core of the o.b. brand, we started with one insight… trusting yourself is the only way you can make conscious choices that feel right for you.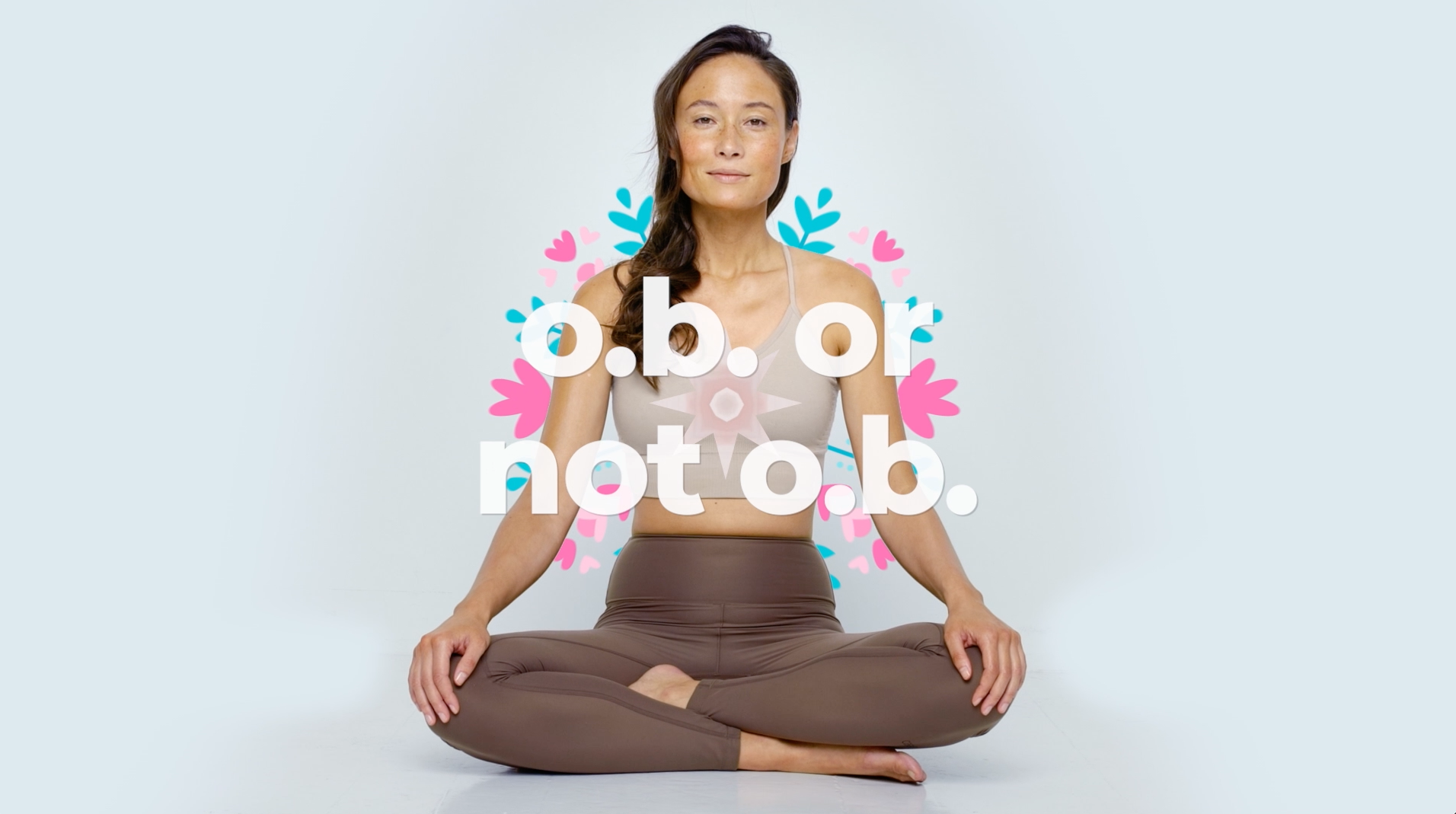 {

Advance Creative Director, Gavin Mulligan, explains how the creative work developed from there, "We knew that before women can do (what feels right for them on the outside), they need to think and feel (what's right for them on the inside), using their intuition and intelligence."

Using this insight as our basis, we created a new brand platform, think.feel.do. which became the umbrella for all o.b. communications."

The 'What's Inside Matters' campaign was the first to be born under the think.feel.do. umbrella. Built on the insight that good things start from the inside out, the campaign not only communicated what's inside an o.b. tampon, but also what's inside you, both emotionally and physically. This gave o.b. a way to talk about their current and future innovations – everything from the development of natural materials, organic products and investment in new environmentally-friendly production techniques. 

"Visually, the campaign was playful, colourful and impactful" says Gavin Mulligan, "We created a kaleidoscope-style visual device which allowed us to tell the story of women going through the infinite layers of their inner most thoughts, feelings and ambitions and ultimately reaching decisions that feel right for them.

Senior Social Media Strategist, Tiffany Leung, shares the campaign's results, "Overall, the campaign was a great success. Not only did it resonate emotionally with women across Europe, it broke through the noise of the menstrual category, gaining 4.7 million views on Youtube. On top of that, the What's Inside Matters campaign exceeded expectations. Having an honest conversation about material processes was a risky strategy, but it paid off. After just four months, the new o.b.Organic tampon became the best-selling organic tampon in the category."

Watch more of the campaign films below