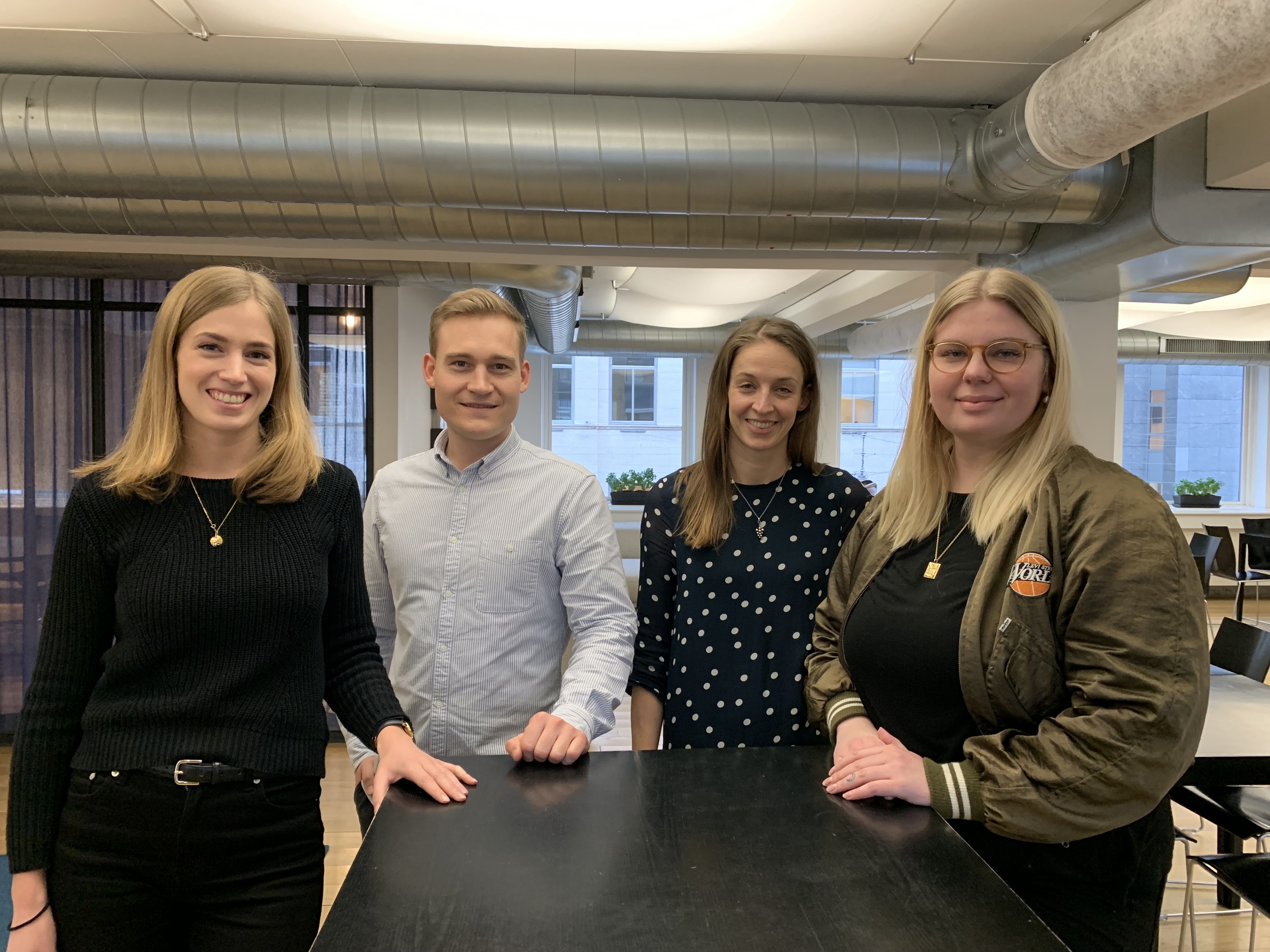 4 new profiles join Advance and Responsive
{
New members have joined both strategic planning and project management departments at Advance and Responsive
On February 1st, Advance welcomed Birgitte Ølgod, who has started as a project manager, focusing primarily on our newly-won public account, Øresundsbroen. In connection with this, Birgitte will manage the various campaign deliverables developed with our partners, Responsive and IUM. She will also be taking on the Johnson & Johnson portfolio including brands such as Ipren, applying her experience with the development of communication and brand strategies. Birgitte joins Advance from Zupa, where she has worked with Visit Vestsjælland, Sundhedsstyrelsen, and Novo Nordisk beforehand. 
Joining Advance's Insights & Strategy department is Christian Toft Rasmussen who will be helping develop the insights that build the solid foundation for a coherent and effective communications strategy. He will be chipping in across the board with clients such as Coloplast and Widex and will also become part of the Advance newbizz team. Christian joins us from Umwelt with a mix of planning and account service experience.
Our partner in all things data, Responsive, who excel in advanced analytics, marketing automation, and quantitative insights are also bolstering up on their competencies in both strategy and marketing automation.  
Annie Martin, who recently graduated from Copenhagen Business School, is their new Junior Creative Strategist. Her role will include the development of digital communication strategies and concepts. Annie is joining Responsive from the Danish insurance company, Tryg, and has a background within the start-up and design scene with experience working for, among others, Hellow and Mutto.
Finally, Kristine Christensen will be joining Responsive as a Marketing Automation Specialist. In cooperation with their experienced IT specialists, she will be managing the implementation and optimization of different marketing automation solutions. Educated at KEA, Kristine was most recently employed at Wunderman.
Reflecting on the new colleagues joining our family, Jens Krog, CEO at Advance, notes: "The 1st of February marks a great day as we welcome these four talented new colleagues who will work across the core competencies we represent here at Landemærket. It's also a sign of good traction in the market for both Responsive and Advance with our recent wins".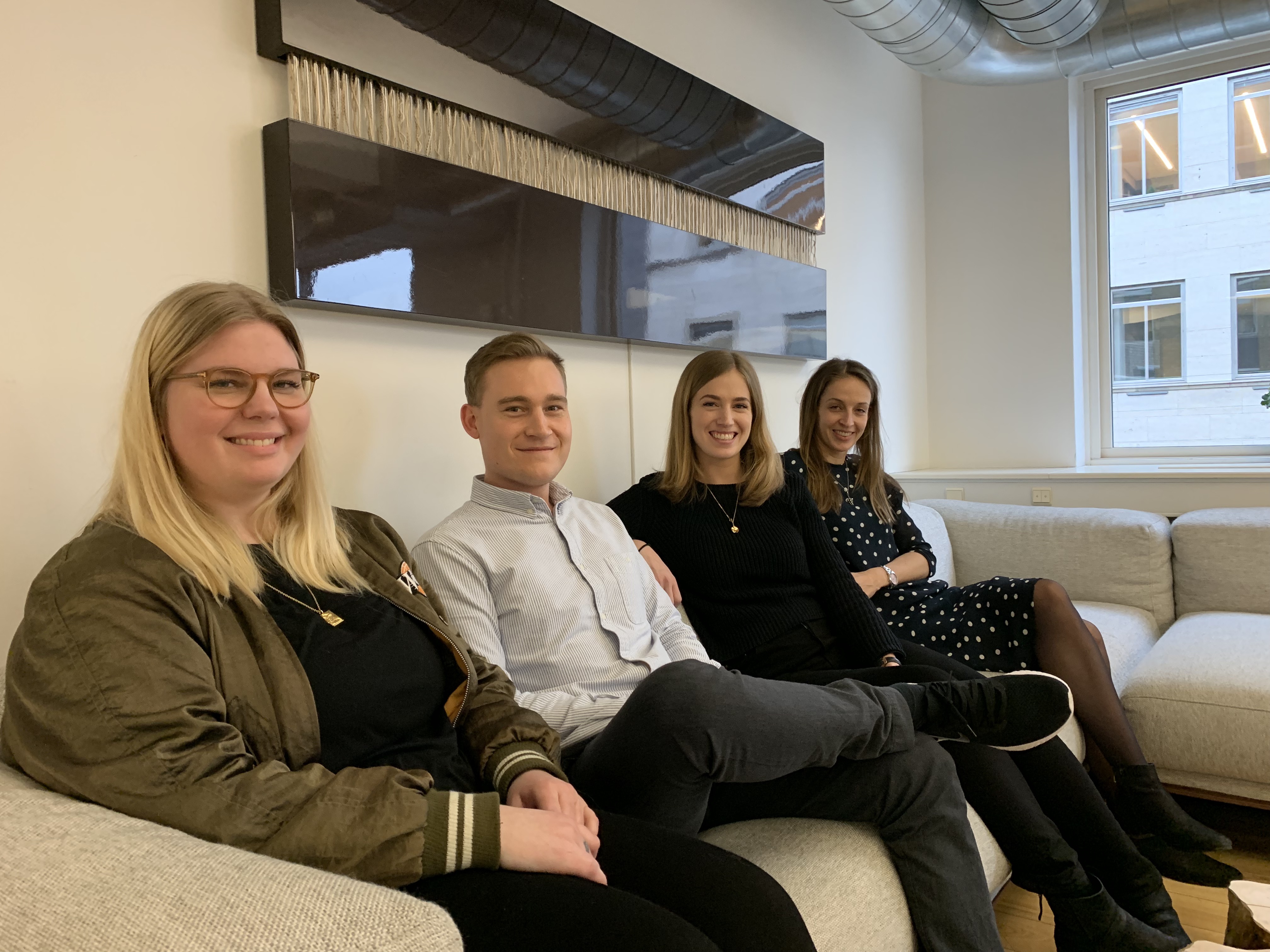 From left to right: Kristine, Christian, Annie and Birgitte