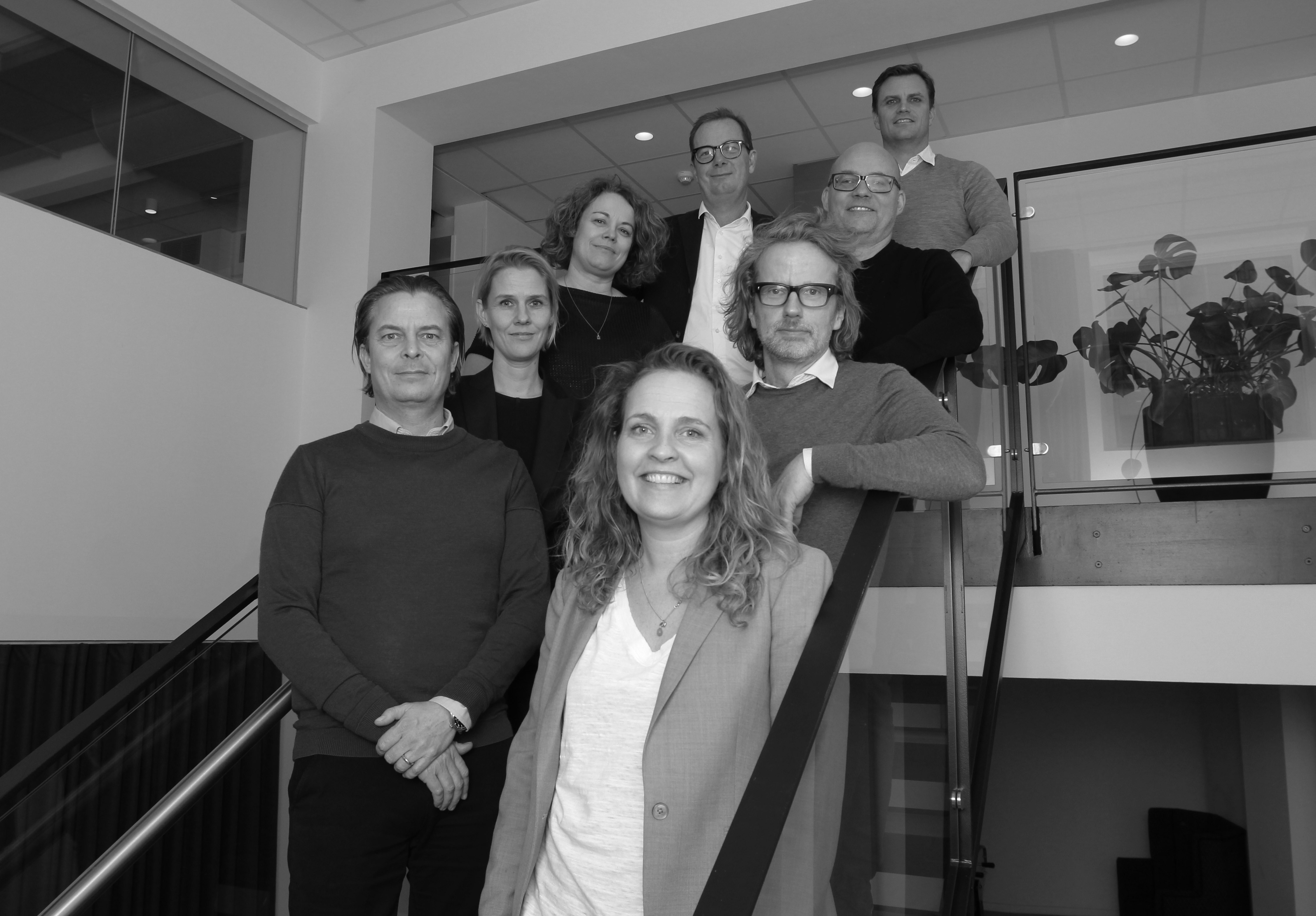 Advance expands the partner group
{
Digital Transformation and Internationalization are the focus of our agency, as we welcome two experienced profiles to the partner group
Welcome to new partners, Camilla Pelle and Ann-Louise Rosen
Two years ago, we hired Digital Director, Camilla Grove Pelle, to strengthen the agency's digital advice and delivery. From her time as partner at the digital agency Vertic, Camilla has great experience in advising on digital solutions globally. At the same time, she has a central role in expanding the digital competencies at Advance in collaboration with industry specialists. 
"During her two years, Camilla has shown the way to an even greater digital focus in the dialogue with our clients, and many of the new clients she has helped to win are almost 100% digital. Therefore, it's quite natural that she now joins the partner circle," explains CEO, Jens Krog.  
The second new partner is Client Service Director, Ann-Louise Rosen, who - in addition to a significant customer portfolio - is also responsible for the agency's Branding and international network. Claus Wittenborg, CEO, outlines:
"Ann-Louise is in charge of two important strategic tasks for Advance. Firstly, to build a stronger knowledge of the Advance brand and strengthen our market position. She is also responsible for our networks including our membership with Worldwide Partners, a global network of 70 independent agencies. Ann-Louise brings lots of international experience and is very strong on strategy and business understanding." 

Ready for the new role 
Looking ahead, the two new partners are ready for their new roles:
"We have a unique combination of strategic and creative focus in the house. At the same time, there is a very international mindset - due to both the customer and employee composition. So there are plenty of opportunities for Advance in a market under great change. We are looking forward to this potential, with the rest of the house," explains Camilla and Ann-Louise.
Since the establishment more than 40 years ago, we have had a tradition of having a broadly-based partner group, where everyone is working actively in the agency. The partner group consists of the newcomers of Strategy Director Sofie Svarre, CFO Henrik Hertz, Creative Director Gavin Mulligan, Client Service Director Jeppe Fonnesbæk and the two co-ordinated CEO's Claus Wittenborg and Jens Krog.

Long relationships 
In addition to the activities in Advance, the agency has a stake in Responsive, who are experts in strategic use of data and marketing automation. Advance has been living in Landemærket since the mid-70s, where the agency was one of several offspring of Bates. Today, the client list contains names such as LEGO, Coloplast, Danfoss, Widex, Johnson & Johnson, Nilfisk, Danske Bank and others - with LEGO being a client since the start more than 40 years ago.
"The long relationship with LEGO and several other customers is surely linked to the continuity we have with long-term employee relationships and a broad partner group who hold together and work shoulder to shoulder to create results for the customers. We are building on this now," concludes CEO Jens Krog