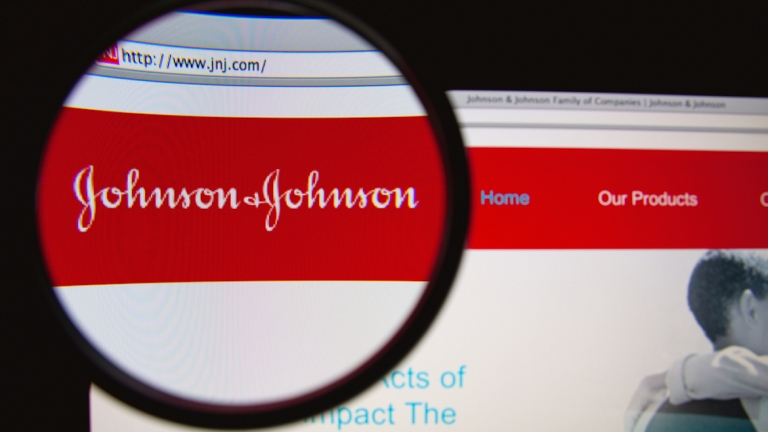 Johnson & Johnson's
{
Advance wins Johnson & Johnson's prestigious advertising effectiveness award
Last month we were delighted to be awarded Johnson & Johnson's prestigious award for the year's most effective campaign across all its brands.

Johnson & Johnson measured the effect of their many thousands of campaigns across more than 100 local and global brands, to select the winner for the James E. Burke Award 2017.

Our winning campaign was created for the Swedish market's Ipren brand, which saw a 17.5% growth in sales, as well as a 148% ROI from the TV commercial.

The campaign, 'Pain doesn't have to be so dramatic', took on the Swedes' relationship with pain as a starting point, and gave it a humorous angle. The campaign has been nominated for more creative awards, and more importantly, has boosted Ipren's market share.

We have worked with Johnson & Johnson for more than 10 years, initially with their Compeed brand, and we're now expanding our portfolio with a number of national and international brands.
Want to ensure that the building blocks of a strong positioning are always in place?
Contact CEO and Partner, Claus Wittenborg
Claus Wittenborg
CEO, Partner
40 25 79 20
CW@advance.dk