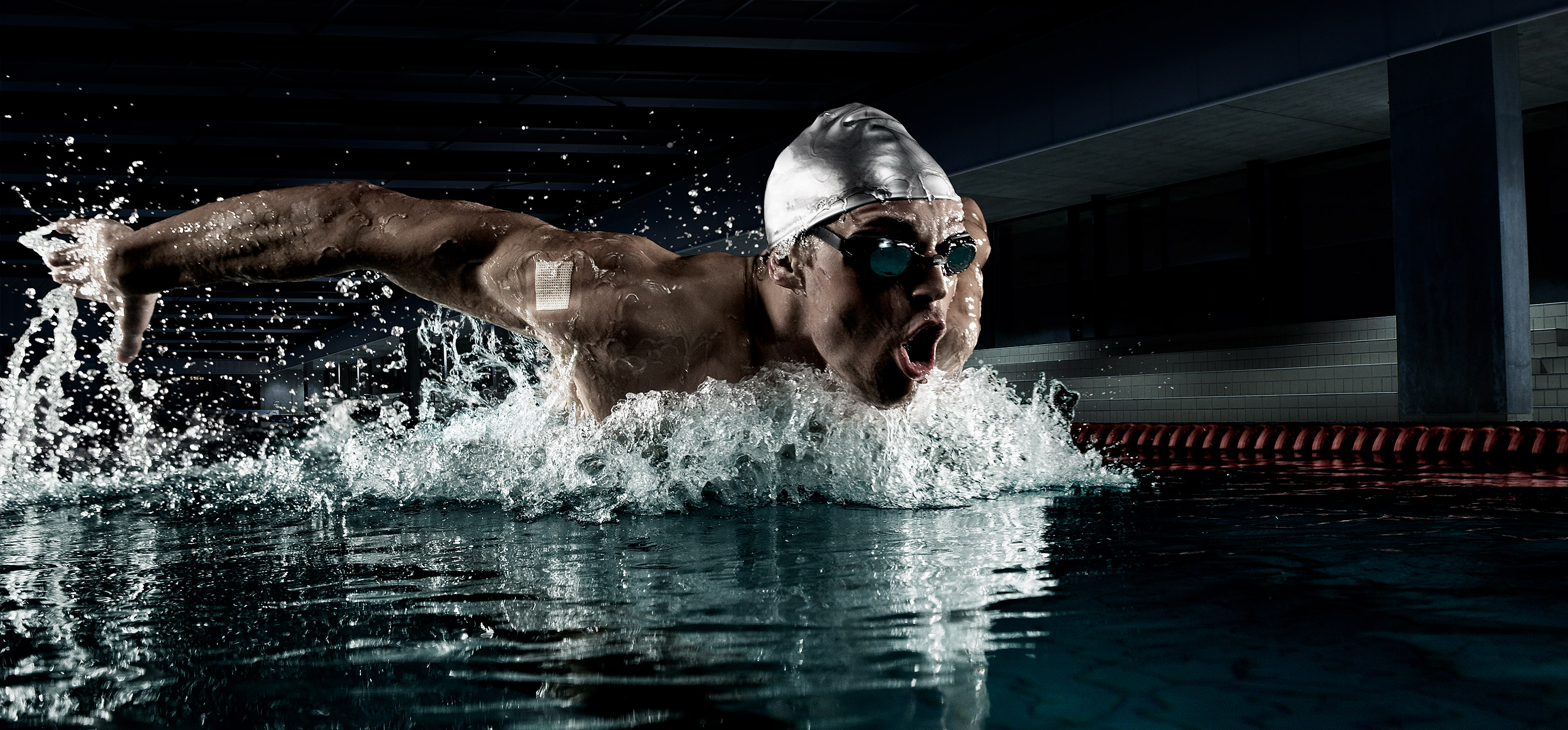 Advance behind 100% yearly growth in brand value
{

After 15 years as a part of Johnson & Johnson, the well-known blister plaster Compeed has been sold to the French-owned pharmaceutical company, HRA Pharma. 

The price of approximately 1 billion US dollar shows that Compeed has grown more than 100% in value along the period that Advance has been working with the brand. 

"We love the Compeed brand and its opportunities. And we've been privileged to continue the journey with HRA Pharma", says Creative Director and Partner Gavin Mulligan.

{
Unstoppable partnership
Our journey with Compeed began back in 2012, when the brand was owned by Coloplast. The partnership was set to finish when Coloplast chose to sell Compeed to the American concern Johnson & Johnson to better use the product and the position of the brand on the consumer market. However, our journey continued. 

Historically, Johnson & Johnson have worked with major international agency networks, so it was in the cards that a similar thing would happen with Compeed. The global concern was aware of the effective solutions that Advance had created and chose to continue the partnership.

{
Recognition of brand guardianship
After 15 years of working with Compeed in almost every European market, 2017 looked like the last sentence in the partnership. But the new owners were reassured that Advance was the right agency to continue with. A huge recognition of the year-long brand guardianship. 
"Compeed is a great example of how we work with our clients. A close relationship, where we constantly fine-tune and work with the brand's positioning, new products, and integrated communication", says CEO and Partner Claus Wittenborg.
Today, Compeed is the best selling blister plaster in Europe. At Advance, 80% of the work is of an international character, and we continue working with five different Johnson & Johnson brands on the European markets.
Want to know more about our work with global branding?
Get in touch with CEO and Partner, Claus Wittenborg.
Claus Wittenborg
CEO, Partner
40 25 79 20
CW@advance.dk