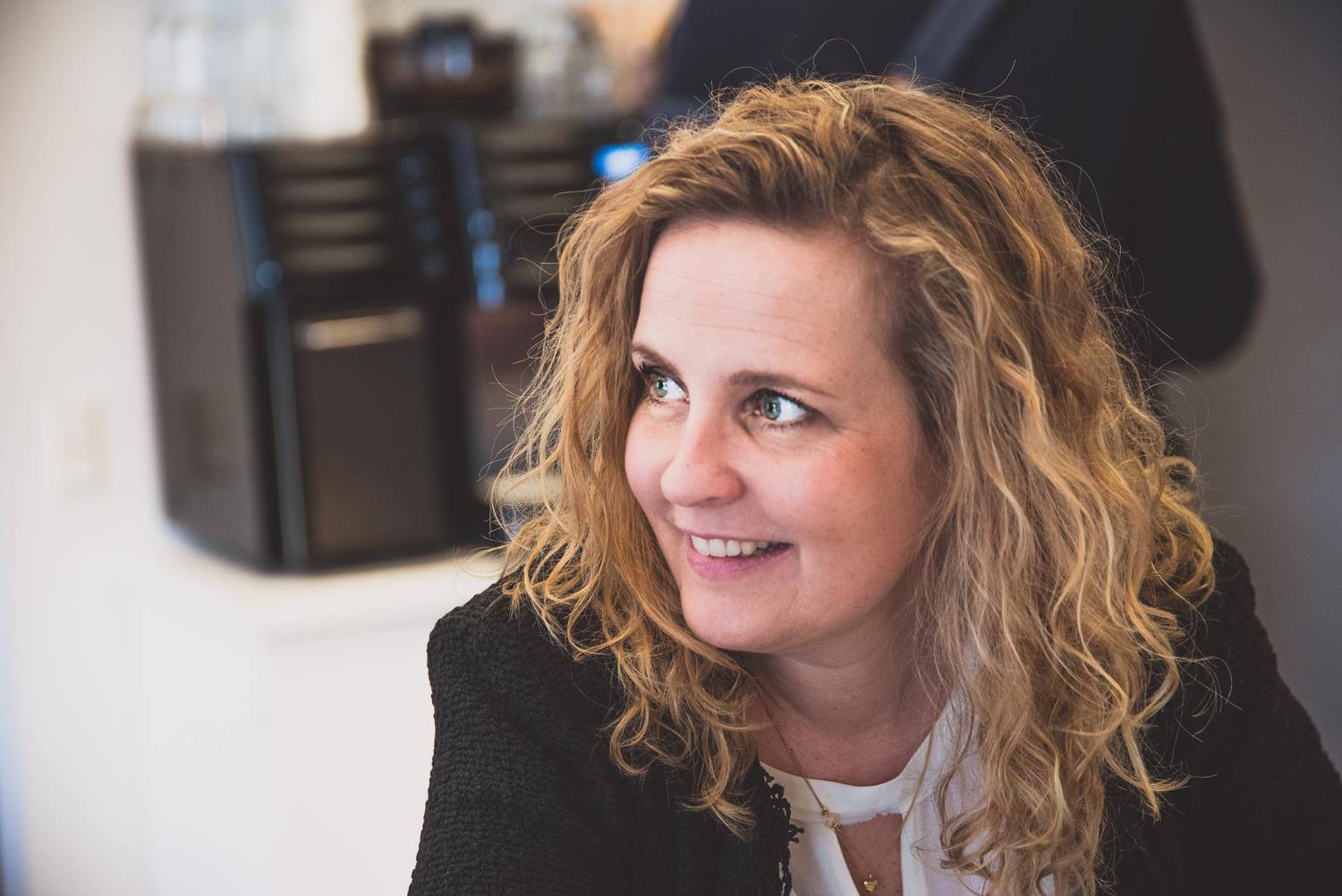 Welcome to our new Digital Director
{
We're delighted to welcome Camilla Pelle to the team.
Camilla joins us from Vertic, where she held the position of Executive Client Director and partner, helping to grow the agency from three people to around 100 today.
Here's what our CEO, Jens Krog, told the Danish marketing press about the move: "More and more of our clients are talking to us about digital projects and our digital capabilities are growing all the time. It was the right time for us to get somebody with Camilla's level of experience on board to take us to the next level.
"We recently conducted an in-depth analysis of the principal challenges facing Danish CMOs. The dominant theme, regardless of sector or market, was the need to create greater coherence across all a brand's activities. With her experience across a range of digital disciplines, we're now better positioned to help CMO's meet this challenge.
"The timing is doubly good as our partnership with Responsive is gathering pace and we think there's a perfect fit between her skills and their products which will help us streamline and optimise our combined offering."