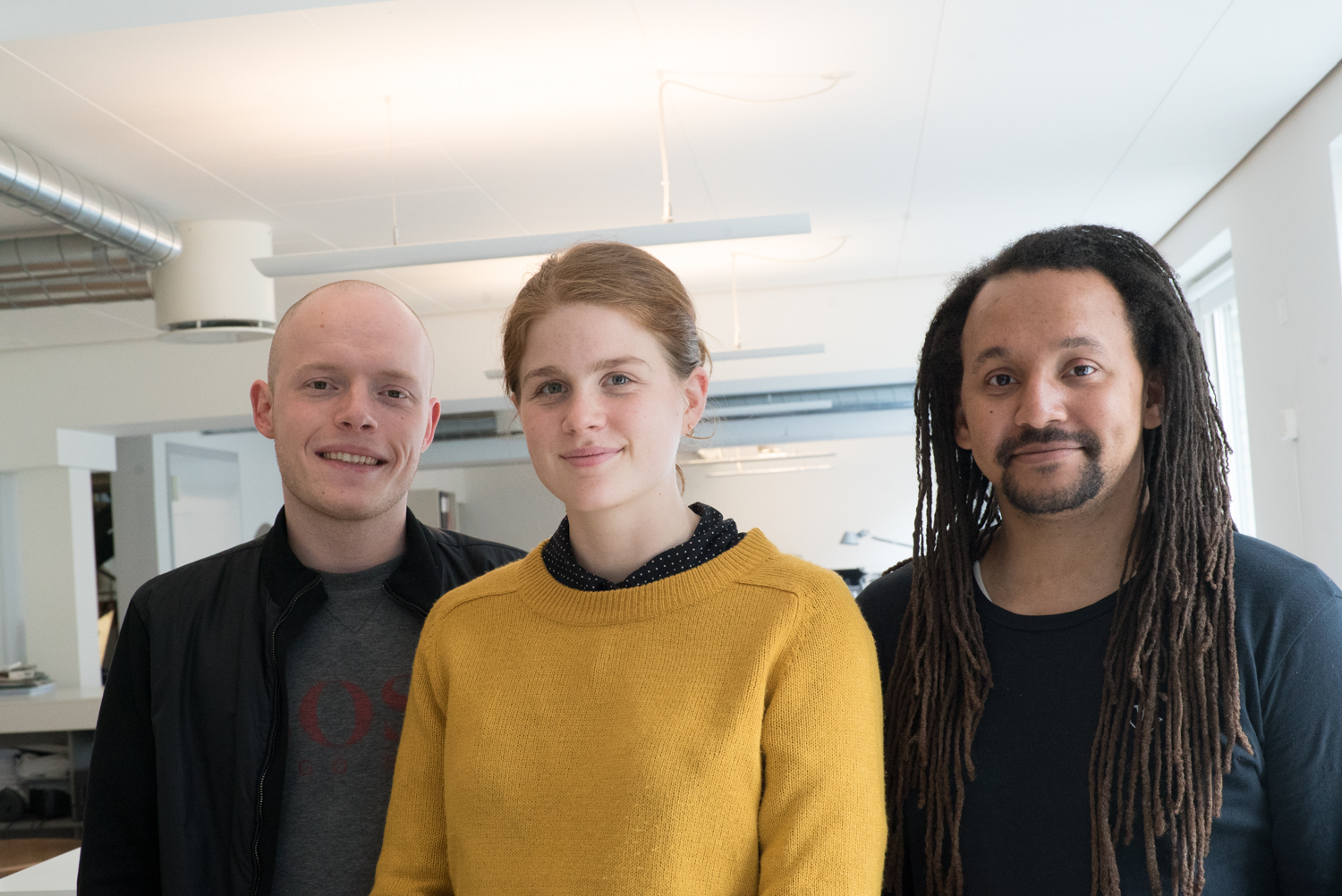 Welcoming three new colleagues
{
The newest members of the Advance team.
Mikkel joins our film department as an intern, and is simultaneously studying for a degree in Film and TV Production at NEXT.

The concept development team's newest Junior Copywriter is Athlyn, who joins us after several years as a freelance journalist and editorial assistant in London, most recently at The Guardian.

René is a Digital Experience Manager who joins us after almost three years at Konstellation & Republica.
Read more over at Markedsføring