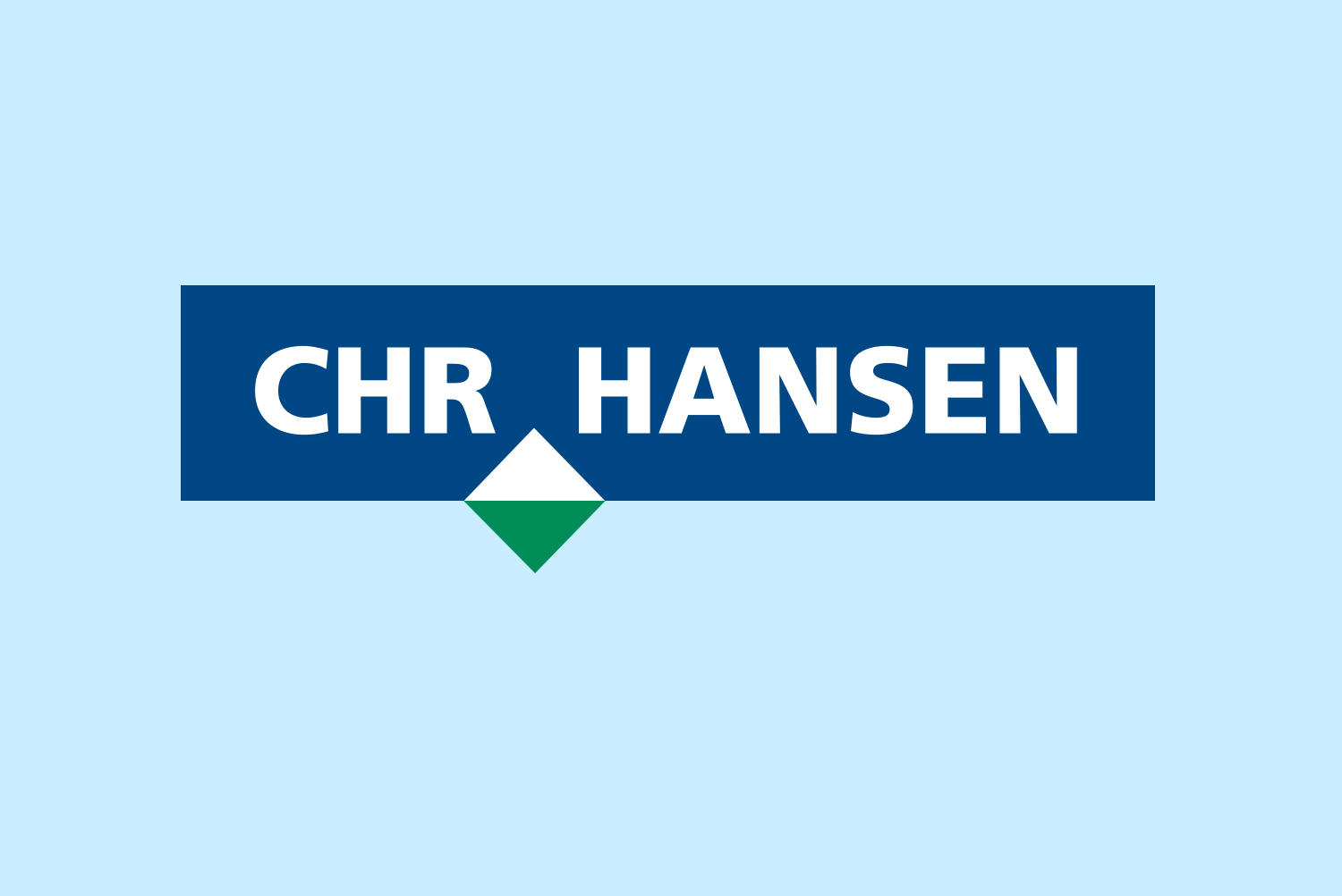 New clients
{
Chr. Hansen among influx of new clients
2017 has been a successful one for us so far with four new clients arriving. We pitched successfully for insurance provider If and FB Dermatology's Kleresca brand, and we're also now working with Chr. Hansen and Teknos.

CEO Claus Wittenborg said: "We're seeing a growing interest in the agency. Our partnership with Responsive is appealing to customers who wish to focus on both branding and creativity while still maximising the potential of data and dialogue.

"The clearest example of that is the successful pitch for If which we did jointly with Responsive. It was a terrific pitch process with good chemistry from the outset and the task of putting If well and truly on the map in Denmark is really exciting."

On Kleresca, Client Service Director Kim Schaumann Johansen says: "Kleresca from FB Dermatology is an advanced skin treatment technology which has been formed out of a partnership between LEO Pharma and KLOX Technologies. FB Dermatology awarded us the opportunity to help them market the Kleresca brand internationally after a pitch and we're underway already with an exciting concept development process."
Get in touch with CEO Claus Wittenborg
Learn more about our approach or let's discuss the challenges your brand is facing
Claus Wittenborg
CEO, Partner
40 25 79 20
CW@advance.dk