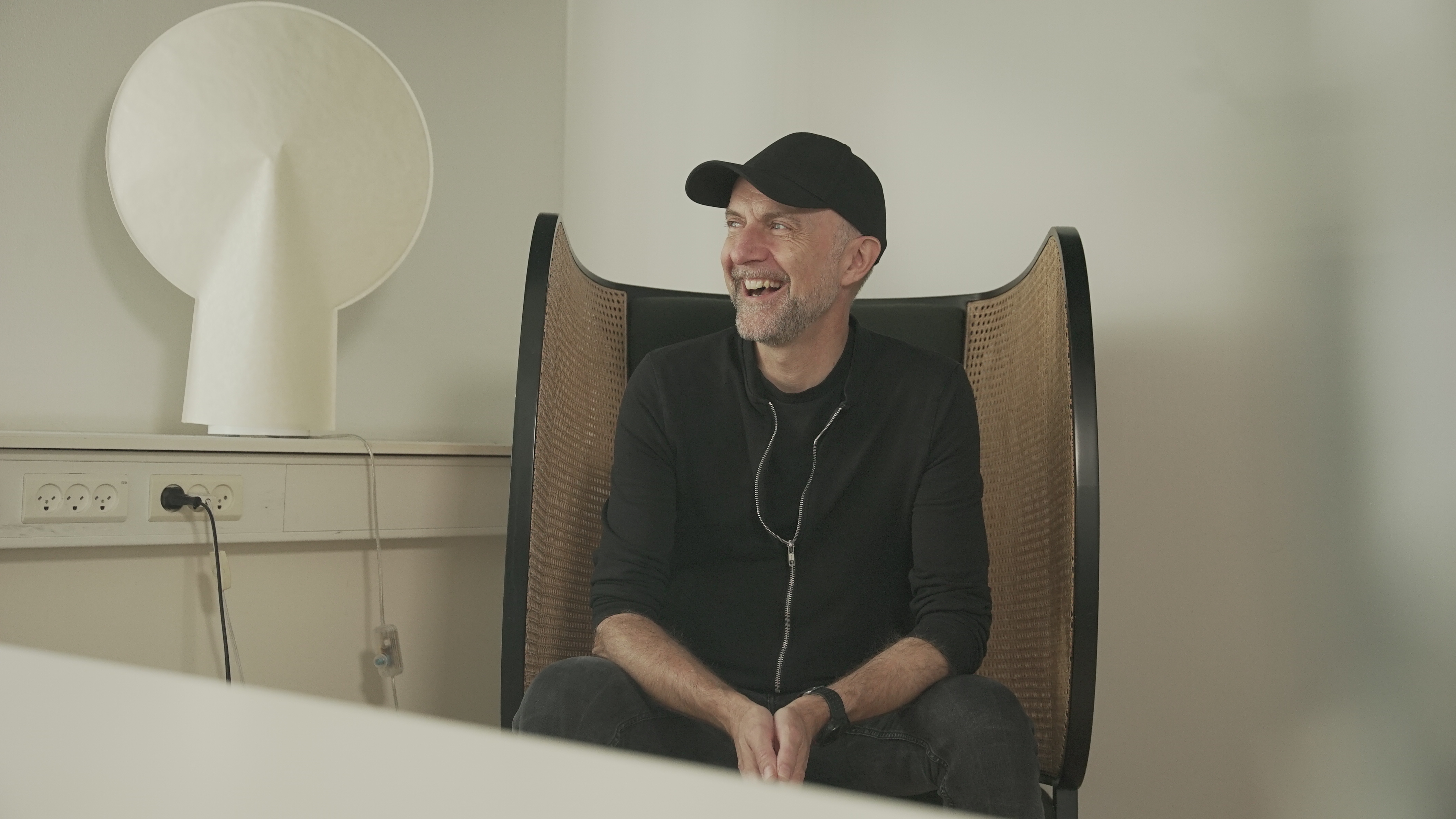 Advance welcomes Senior Creative Chris Lee Ramsden
{
Another international string to our bow with the appointment of Senior Creative, Chris Lee Ramsden
Here at Advance, we've been working with international big hitters, like LEGO, Coloplast and WSA for many years. Despite the challenges of Covid-19, our international roster has continued to expand and go from strength to strength. In the last 18 months, we've worked on exciting projects with new Advance client additions such as, CarestreamDental, COOLA, new Johnson & Johnson brands and new projects with existing clients.
Every new challenge requires new thinking, and the latest member of the Advance team, former architect and fellow international big-hitter, Senior Concept developer Chris Lee Ramsden is as experienced as it comes. Chris joins us from McCann Health with a distinguished background in international healthcare advertising and will be a vital part of our Coloplast creative team.
Excited to get started, Chris said,
"I had always heard good things about Advance and having come from an international agency environment, it felt like a natural fit. Advance's international clients have a reputation for working together closely and collaboratively and with a strong creative and strategic crossover. That's exactly how I love to work and I'm excited to get going."
Advance CEO Jens Krog, welcomes Chris to the team, 
"Both our clients and Advance are becoming more and more internationally oriented, so we are incredibly happy that Chris has agreed to be part of the team. With the hiring of Jack Gardner and Saoirse McKenna over the past year, we now reach six permanent English-speaking creatives, in addition to a major freelance set-up. It matches the increasing demand we have experienced on the back of Covid-19".
Commenting on the impact of Covid-19 on the business, Jens said, 
"Like most of the industry, we were under a lot of pressure last year. At the height of the pandemic, we didn't know how long it would last. Luckily for us, late in summer 2020, the client work and projects picked back up and it's been busy ever since. We're very confident at what we can deliver going forward, particularly with some new perspectives, fresh faces and our ever-expanding team".