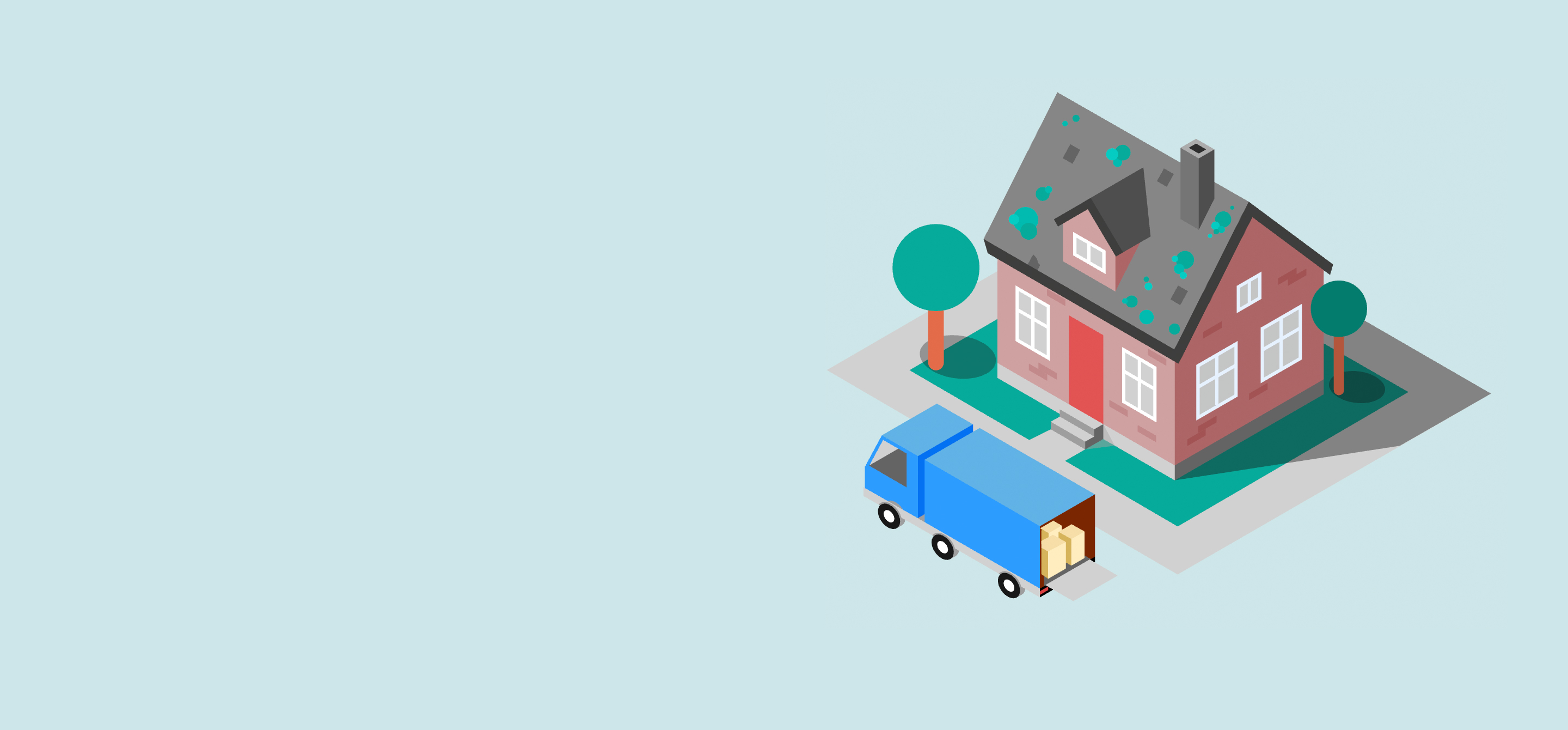 Tackling the Danish carbon footprint one home at a time
{
Did you know that every person in Denmark roughly emits 17 tonnes of of CO2 a year?
But unless you give up on everything fun indefinitely, there's not a lot an individual can do to make a real difference. That is apart from one thing - your home. 40% Denmark's total energy consumption comes from buildings, so energy renovating your home is your best bet to making a dent in your carbon footprint.
Energistyrelsen, The Danish Energy Agency, asked us to encourage the next generation of homeowners to get off on the right energy-efficent foot.  Our solution? A digital-first campaign that used gamification to get new buyers thinking about "Living with less CO2".
Advance CEO, Jens Krog, reflects on our insight and research stage 
"After a lot of research, we found that there was a huge energy gap in the types of homes first-time buyers are interested in – smaller homes with poor energy ratings. At the same time, we discovered that younger first-time buyers were climate-conscious but still unaware of the difference an energy-efficient home could make to their carbon footprint. This was the key insight that we built our idea around".
Our concept, "Living with less CO2", part of the wider "Get off to a good start" campaign, is an interactive game that tests how much CO2 you can save for 450,000 DKK. Players are taken on a virtual journey with a mission to renovate a fictional house. For every small change they make, they'll see they're emissions level lower. On top of the game, we created a social media campaign and a series of Youtube films to make sure we targeted our 25-40 audience in all the right channels.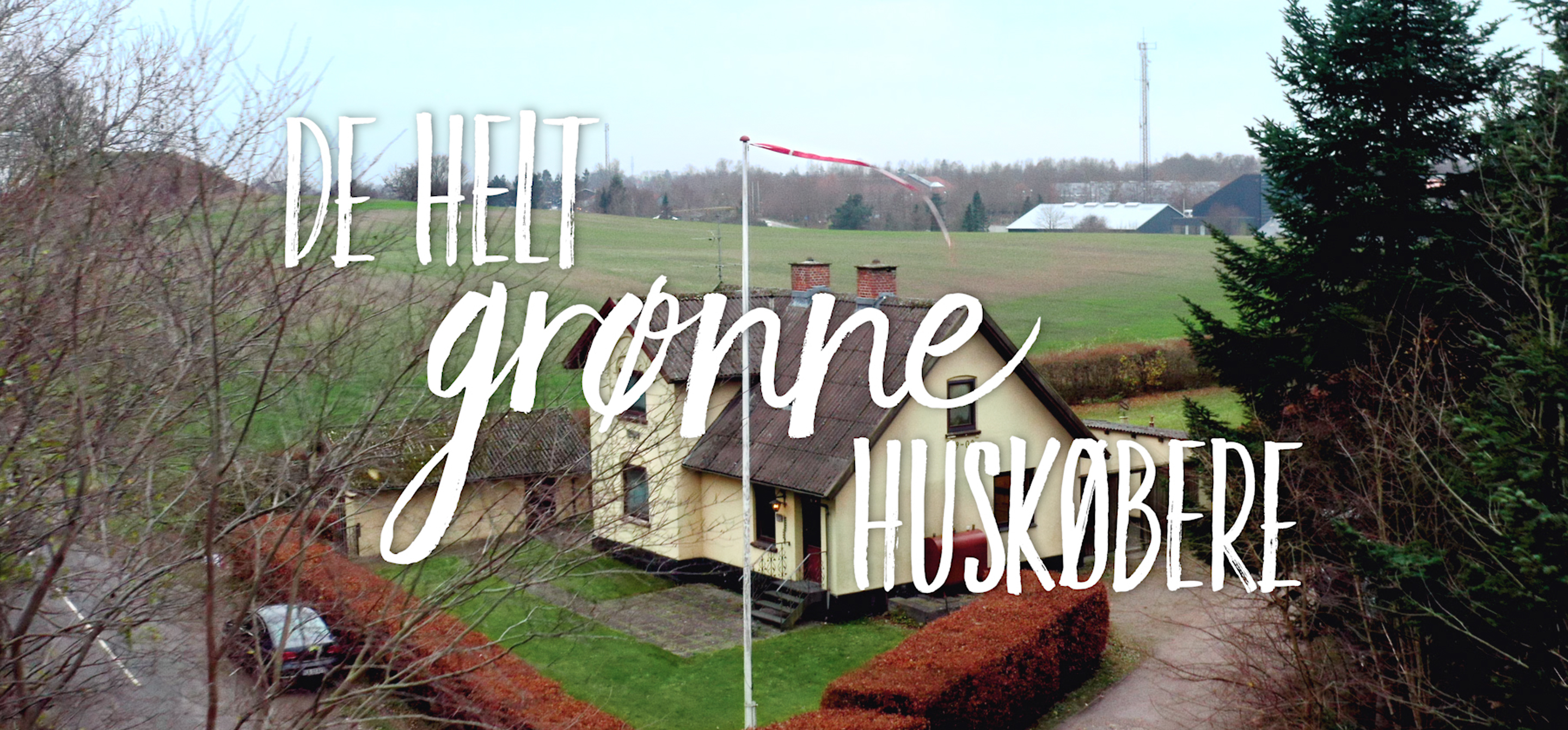 De helt grønne huskøbere, or "The all-green house buyers" film follows Louise and Michael on their search for a totally climate-friendly home

{

The films followed the "All-green house buyers" (danish: "De helt grønne huskøbere") – a couple, who together with two experts, inspect their new home and discuss how it can be made more energy efficient. The viewer can also interact with the films by clicking the desired thumbnails along the way.

Overall, the team are delighted to have been part of such a momentous brief.

Jens Krog reflects, "Advance are extremely proud to be part of a project that has such an important part to play in the Danish society."

You can explore the campaign here
Contact
Jens Krog
Jens Krog
CEO, Partner
21 47 69 26
JK@advance.dk