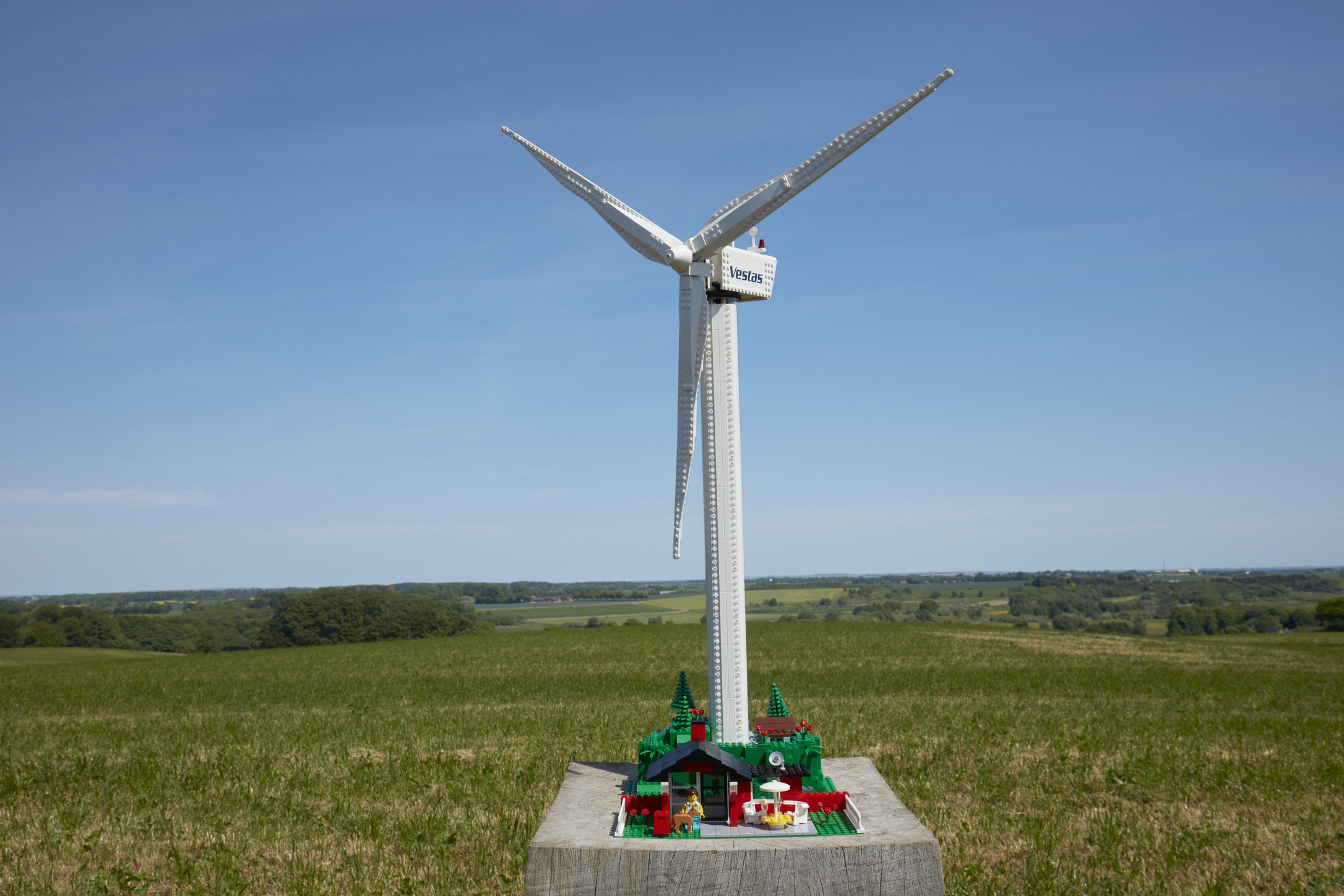 Release of LEGO Vestas Wind Turbine
{
The LEGO Vestas Wind Turbine is set for release in late November.
Enjoy a collab between two of the most prominent companies in Denmark.
We helped LEGO bring it to market and can't wait to build one for our offices.

Imagery: © 2018 Vestas Wind Systems A/S. All rights reserved.

Want to know more about our work with the toy industry?
Reach out to Client Service Director, Jeppe Fonnesbæk.
Jeppe Fonnesbæk
Client Service Director, Partner
40 31 35 66
JFR@advance.dk