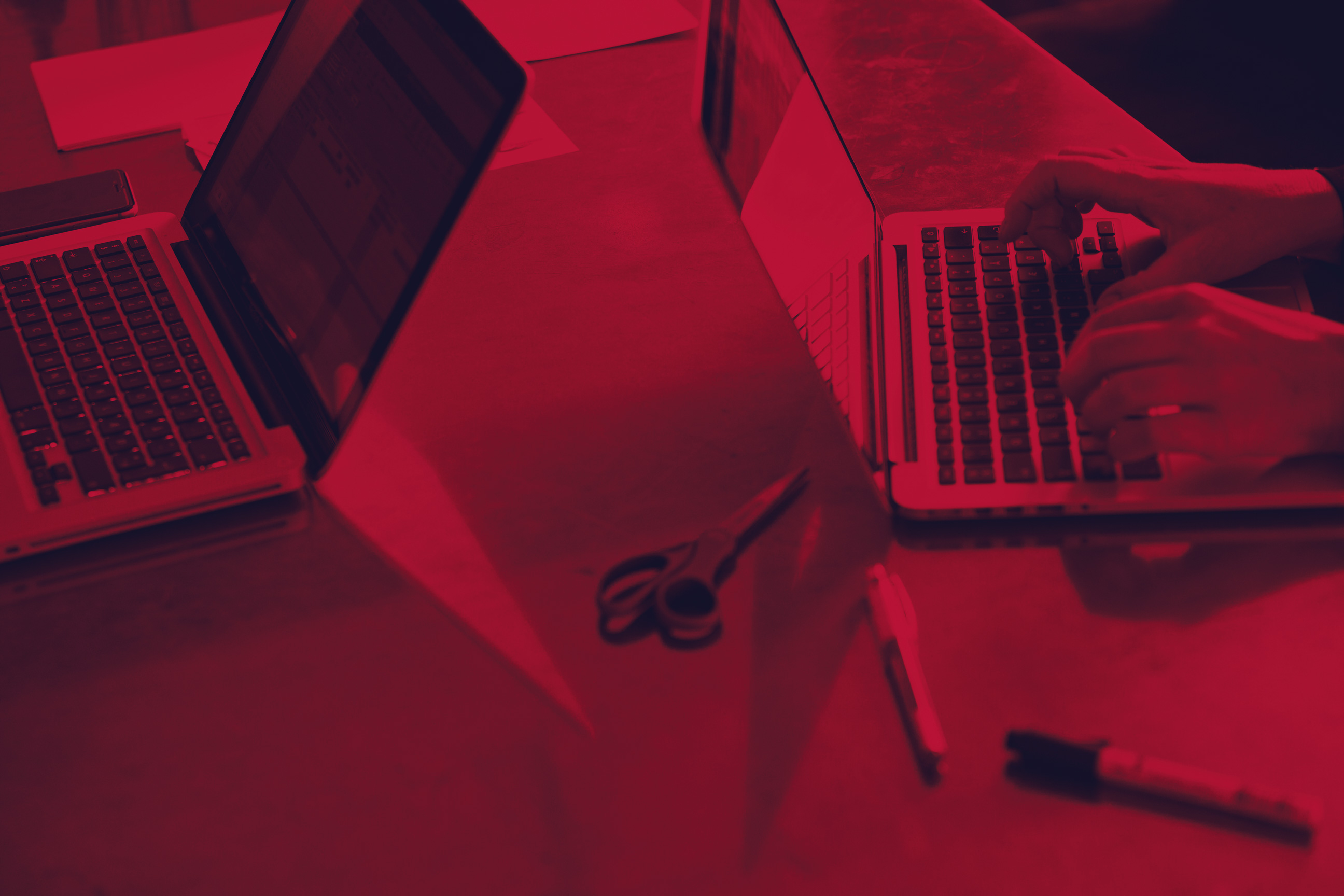 Digital Designer
{
Talented and Ambitious Digital Designer with 3-5 years of experience
ADVANCE is looking for a talented and highly skilled Digital Designer who has the ambition to work on international brands.
You have worked for 3-5 years in either an advertising or digital agency. You are comfortable with working in both small and big teams. You have experience in SoMe digital asset creation, you know your 1:1, 4:5 and 9:16 formats and love creating coherent, outstanding designs that capture your audience. You work across After Effects, Photoshop and are familiar with Premiere, InDesign, Sketch, and/or Adobe XD. .
You are a:


Team Player who welcomes open collaboration, opinions and feedback on your work.


Self-Reliant Finisher individual who can take any job and run with all the way to completion.


Good Listener and are able to gain a clear understanding of both your team's and client's needs before making decisions.


Design Enthusiast with an in-depth knowledge of the latest digital design trends.


High Energy Personality that loves driving projects forward.


Role:


Execute a broad variety of creative solutions via new media and digital tools to meet clients' needs and expectations in line with their overall marketing strategy.


Work closely with the creative team to deliver innovative and fresh ideas in line with the clients' visual identity guidelines.


Collaborate with specialists in the development of digital assets that will be used across a broad range of media platforms.


 Responsibilities:


Supporting the creative process by thinking up and executing digital assets


Generating multiple formats of campaign assets from primary templates


Assuming ownership of projects from kick-off through to launch


Maintaining personal production schedule to ensure assets are delivered on time


Designing digital media campaigns aligned with clients' business goals.


Staying up to date on the latest best practice and emerging digital trends, newest platforms and competitive landscape


Attending events and engaging with the wider graphic and digital creative community


If you're right for the job then send us a 140-character description of yourself, a link to your portfolio and a link to something that has inspired you recently.
Submit your application to: jobs@advance.dk