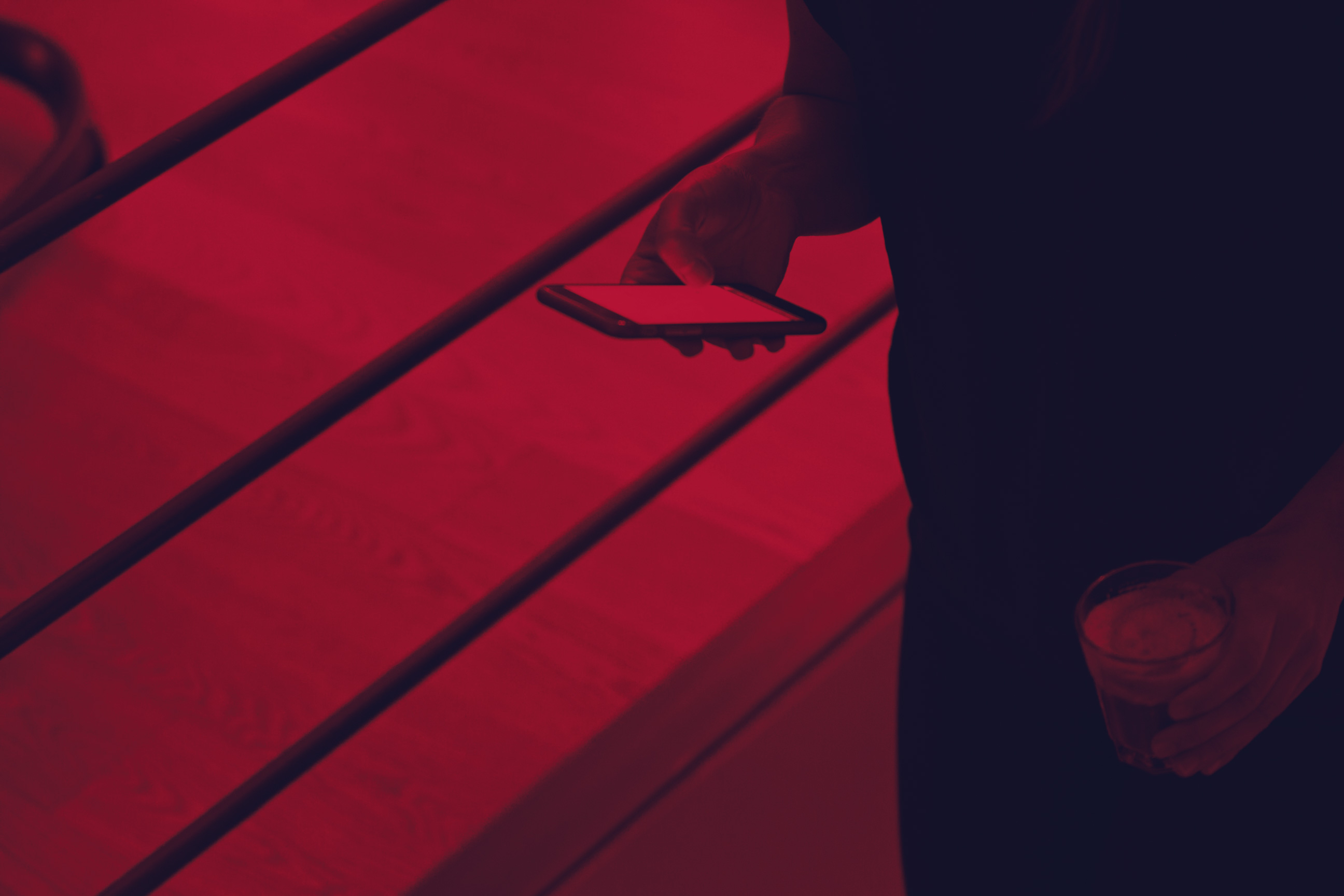 Talented Graphic Designer with 2-3 Years' Experience
{
Are you a talented graphic designer, in the early years of your career, with skills in print and digital and a hunger to learn and grow?
You have worked for 2-3 years in either an advertising or design agency. You are comfortable with working in both small and big teams. Your abilities range from being able to create outstanding graphic design in print to the design of user experiences for digital platforms. You work fluidly in the latest Adobe Pack (Ps, Id, Ai).


You are a:


Team Player and welcome opinions and criticism of your work.


Self-Reliant - you can take any job and run with it.


Good Listener and are able to gain a clear understanding of both your teams and client's needs before making decisions.


Design Enthusiast with deep knowledge of the latest art direction and design trends.


High Energy Personality that loves driving projects forward.


If you're right for the job, then send us a 140-character description of yourself, a link to your portfolio and a link to something that has inspired you recently.

Submit your application to: jobs@advance.dk 


About Advance
Advance is one of Denmark's largest and most successful independent creative agencies. Founded in 1976 and proudly headquartered in Copenhagen, our perspective is distinctly global thanks to a healthy mix of International and Danish clients like LEGO, J&J, Coloplast and Widex. Today, most of our work is produced for international audiences.